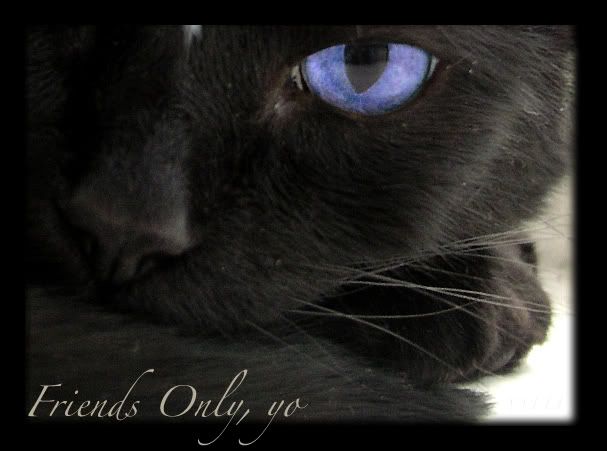 (unmanipulated photo by
http://dizzz.deviantart.com/
)
Comment if you'd like to be friended.


Listen to me, "nearly." I've lied to you! I completely forgot this existed.

I trust you all are well. Not Death Eaten, yet, I hope.

Hm.. Death Eaters. That really is a ridiculous name. Death doesn't seem like something that I'd place at the top of my list of things to eat. Even if it were possible I imagine it would taste very stale.
How very interesting. I'd nearly forgotten this existed.
I heard him. He called to me. They're here!
Current Mood:

happy


On probably an equally unpleasant note...I think my wisdom teeth are coming in. I was wondering where these headaches were coming from then my jaw started hurting and earlier I felt back there with my tongue and it feels spiky and lumpy. Does that sound like wisdom teeth to you guys?

Does anyone know if Madame Pompfrey do removals? Hannah?
Ok moving on from my mortifying display:

And if I was neither Blaise or Seamus would be the daddy.
Geez, people.
For the record I am NOT pregnant.
Current Mood:

aggravated